OUR ADDRESS
Stand 5286, Extension 9, eMbalenhle
OUR CONTACT DETAILS
Tel: +27 17 685 1069
Cell. no: +27 72 387 4298
Fax2mail no: 086 549 7725
Email: thabiso@barengbatho.co.za
OPERATING HOURS
Mon - Fri: 07:30 - 17:00
Sat: 09:00 - 15:00
Bareng Batho Transport and Civil Construction is a black owned business and was founded by T.S Mofokeng and registered on 02 December 2003. The Business is operating as Close Corporation with Mr. Mofokeng and Ms. M. Mofokeng as the member with 49% and 51 shares interest respectively. The business was initially established as a sole proprietorship operating a a General dealer trading as Cheap Corner Shop. Bareng Batho Transport and Civil Construction has now been established to add the activity of transport and civil construction. The focus of the business is to operate transport services (mainly goods) and civil construction and the business is based at eMbalenhle Mpumalanga, South Africa.
PAVING SERVICES:
Walkways
Driveways
Kerbing
Patios & Pool Surrounds
TILING SERVICES:
Re-silicone and sealant Services
Bathrooms
Kitchens
MIXING & RENOVATIONS :
Building or extending
Build-in braai, boma or fireplace
Plastering & drywalling
Ceilings & Rhinolite
Carports
Minor demolitions
NORMAL MIX (ALL PURPOSE)
Pump Mix, Pool Mix, No Fines Concrete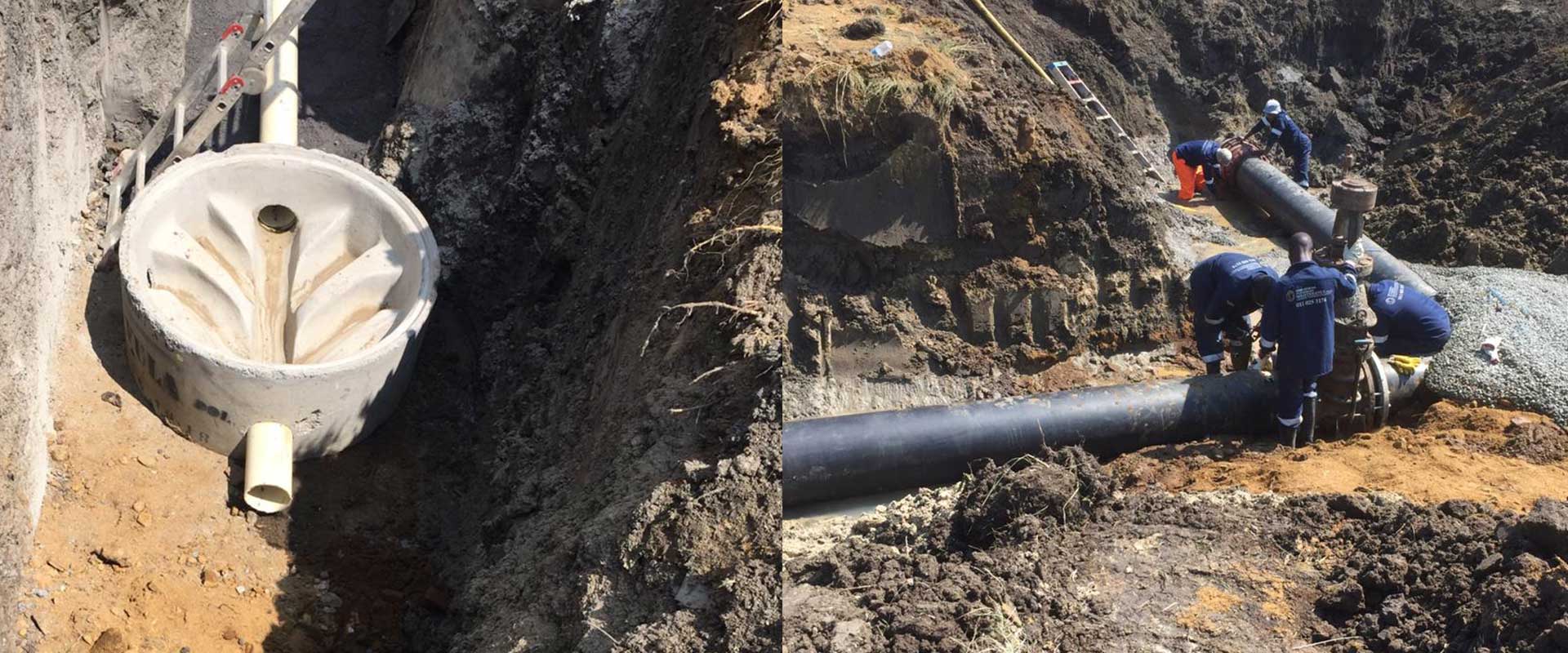 CONSTRUCTION SERVICES:
Installing or construction of sewer line in eMbalenhle Ext 22 and 21.
Construction of top structure toilets/RDP house in eMbalenhle.
Welding of PVC pipes
PAINTING & FINISHING :
Damp-proofing,  Waterproofing   All forms of painting indoors & outdoors
​We only use the best and superior paint and materials.
A trusted provider of superior quality ready-mix to the building and civil construction industries in the greater Mpumalanga area.
OUR VISION
The business vision is to ensure the long term visibility and sustainability. These Factors have resulted in a positive growth in the case of Cheap Corner Shop for the period in operation
OUR MISSION
Apply the highest ethical standards in all our business dealings, and to work together with other organisations to achieve socio economic growth. Offer equal opportunity to historical disadvantage individuals to realise heir full potential and participate in the main stream of economic.
OUR OBJECTIVES
Utilize business opportunities created by surrounding companies, government and local government consolidate business practice through the implementation of proven business system, and ensure a positive cash flow with due regards to financial commitments and capital expansion to be in harmony with staff relations.