OUR ADDRESS
Stand 5286, Extension 9, eMbalenhle
OUR CONTACT DETAILS
Tel: +27 17 685 1069
Cell. no: +27 72 389 4298
Fax2mail no: 086 549 7725
Email: thabiso@barengbatho.co.za
OPERATING HOURS
Mon - Fri: 07:30 - 17:00
Sat: 09:00 - 15:00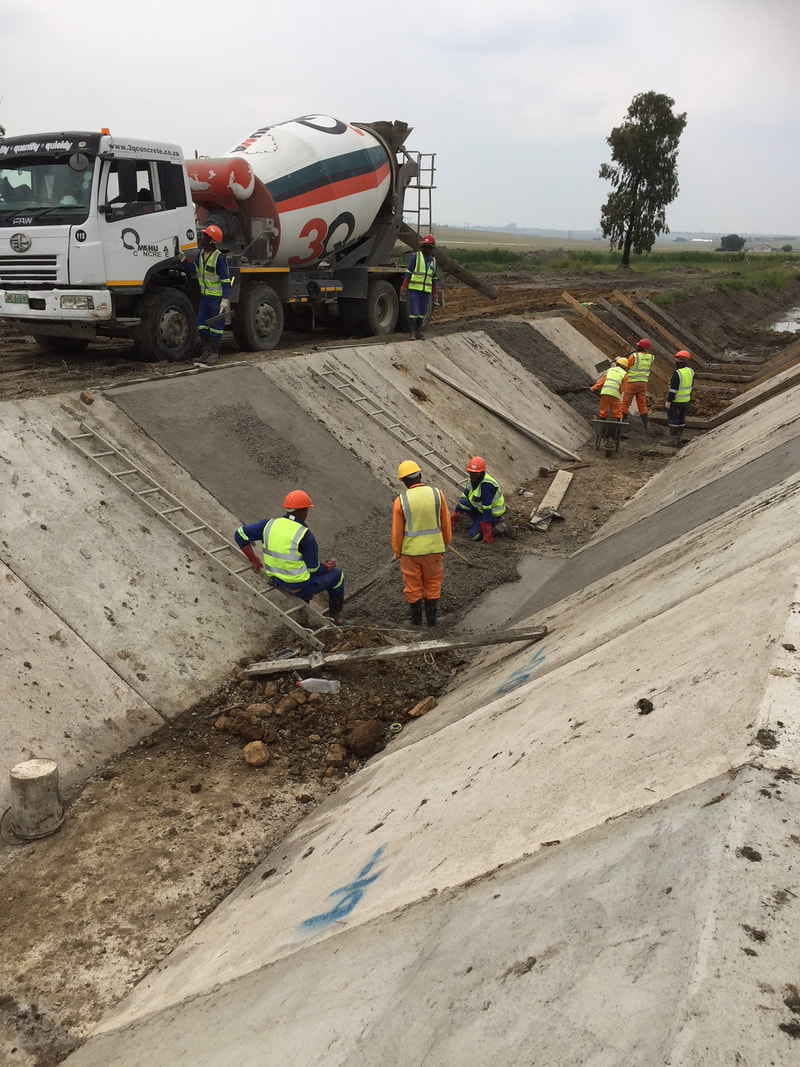 SAFETY AND PROJECT
The identified high risks I can remember construction work, fatigue, driving, noise, access to premises, use of personal protective equipment, manual handling, office based ergonomics, animal control, power poles, traffic control, access to safety information, use of compressed gas equipment and so on. Tasks were divided between myself and the team according to expertise with the aim of providing written information on how to manage particular risks. The construction workers required some assistance from me in their tasks as it was different from their normal occupation.
FINISH SYSTEM
BARENG BATHO, offer the capacity to deliver a range of projects to various clients within the construction industry, furthermore we are divided into three main operating divisions, namely; inland, Africa and Small works.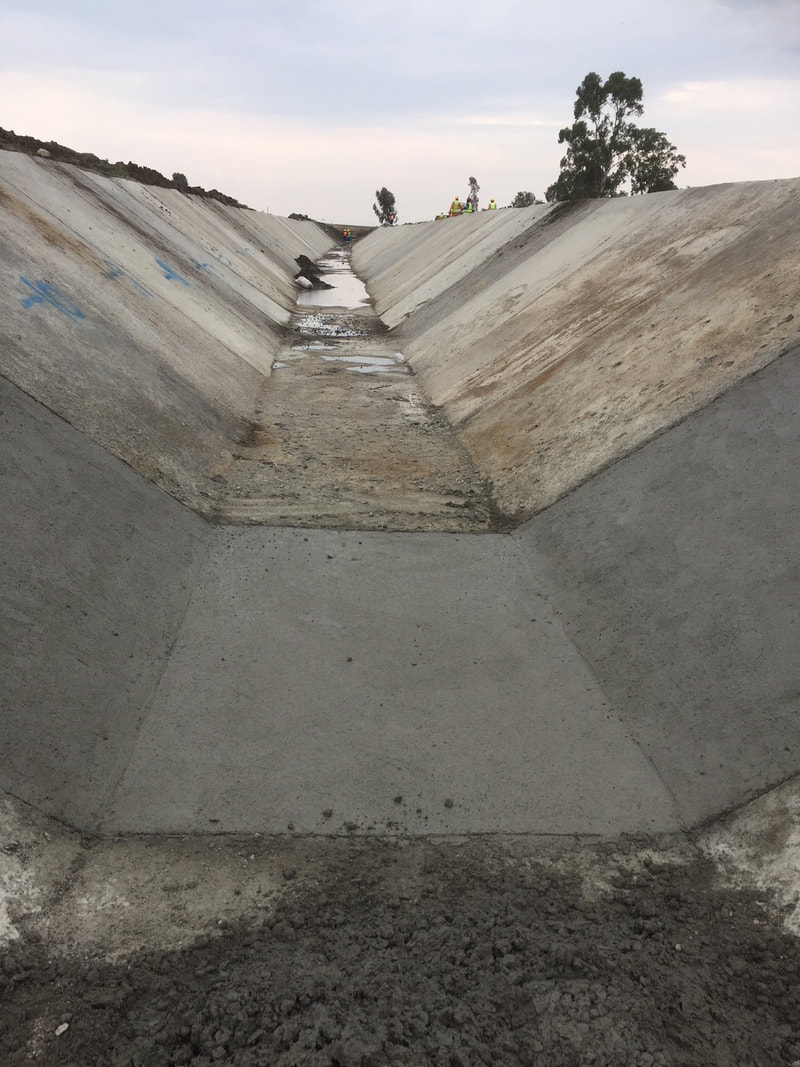 Start Your Day Right
We deliver one of the industry's most comprehensive lists of self-performing services to make good on our brand promise of Taking Solutions Further®. In our 18 years, Bareng Batho Transport and Civil Construction  has amassed a depth of expertise in all aspects of designing and building cutting-edge facilities – from strategic planning through to commissioning.
​Our team of architects, engineers, construction experts, field reps and mechanical services professionals come together to offer exceptional depth of resources in service to clients of virtually any size.
Bareng Batho Transport and Civil Construction strength is not just in our diversity, but in our self-performance, with more than 150 industry experts working collaborating to achieving greater long-term value.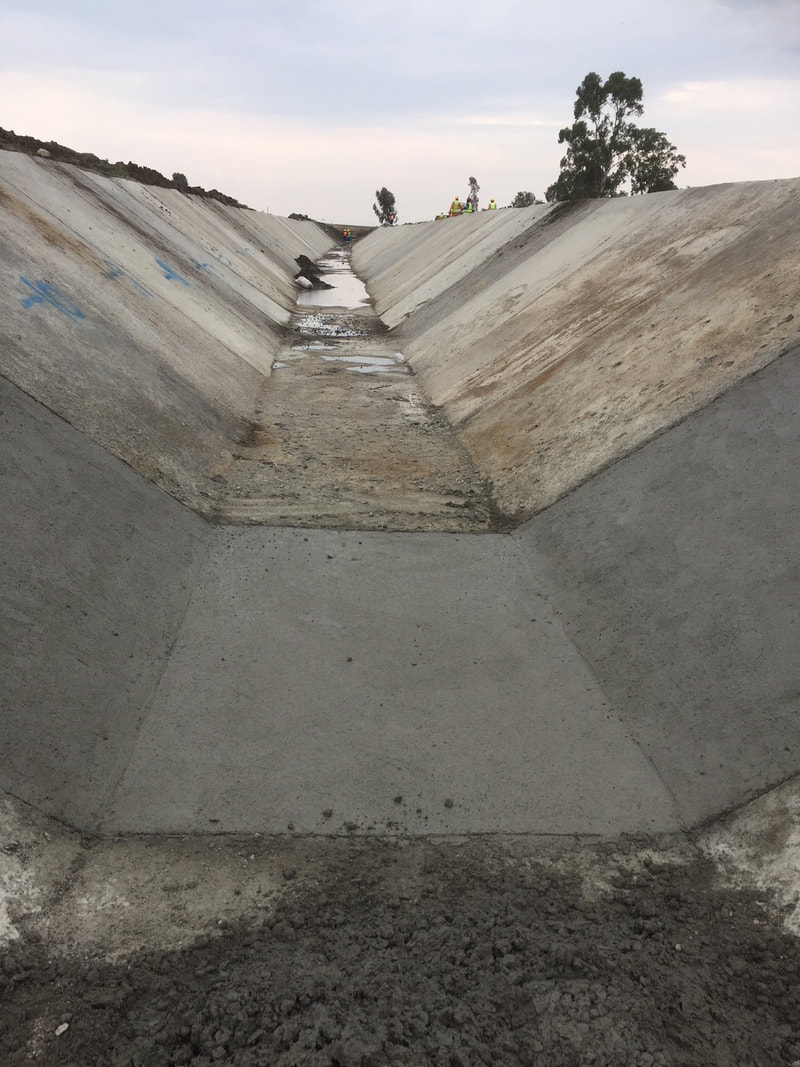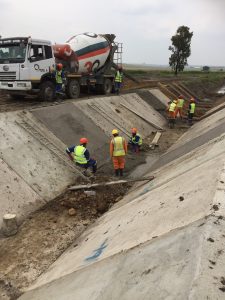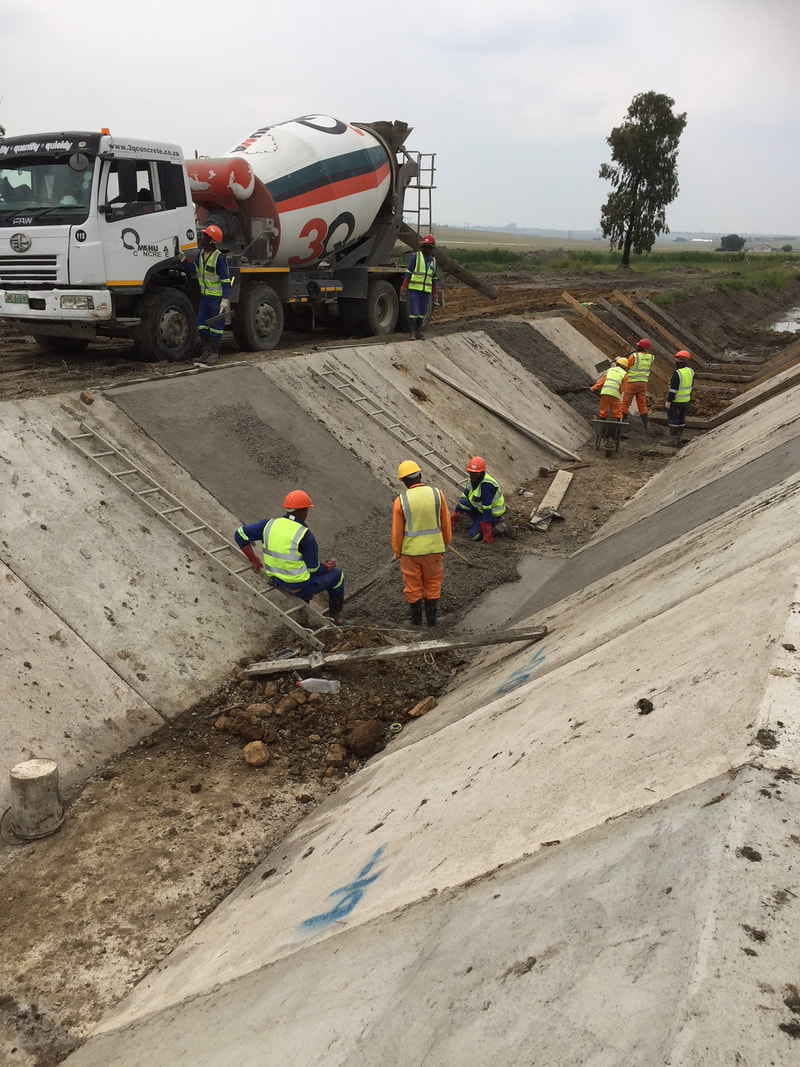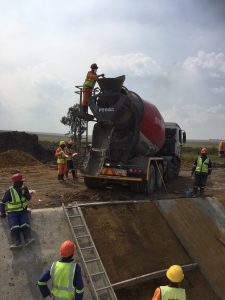 PAVING SERVICES:
• Walkways
• Driveways
• Kerbing
• ​Patios & Pool Surrounds
TILING SERVICES:
• Re-silicone and sealant Services
• Bathrooms
• Kitchens
MIXING & RENOVATIONS :
• Building or extending
• Build-in braai, boma or fireplace
• Plastering & drywalling
• Ceilings & Rhinolite
• Carports
• Minor demolitions
NORMAL MIX (ALL PURPOSE)
• Pump Mix, Pool Mix, No Fines Concrete
PAINTING & FINISHING :
• Damp-proofing,  Waterproofing   All forms of painting indoors & outdoors
​We only use the best and superior paint and materials.
A trusted provider of superior quality ready-mix to the building and civil construction industries in the greater Mpumalanga area.